We merge progressive advancements in product design, manufacturing, and e-commerce with the highest level of environmental and social standards to elevate the customer experience to a new level. Atayne is not just outdoor and active apparel; we are progressive outdoor and active apparel.

We may be biased, but we think our products perform as good as anything on the market. But, we also think that anyone can offer high performing outdoor and athletic apparel. It's kind of table stakes. If a company's products do not perform, they will find themself out of business almost as fast as Usain Bolt can run 100 meters.
At Atayne, we offer more than just performance. We offer Performance with a Point of View. And it all starts with the progressive materials we use:
All of our products (not just a few) are made using the maximum amount of recycled materials possible. By using American made Repreve® recycled polyester derived from plastic bottles, Atayne's products prevent usable materials from going into landfills and save considerable energy and water compared to virgin polyester. In 2016, Atayne's operations prevented 8.0 metric tons of plastic bottles from going into landfills, conserved over 119,502 kilowatt hours of energy, saved 31.5 metric tons of CO2 from being emitted, conserved nearly 42,000 liters of drinking water, and supported 9 full-time American manufacturing jobs.
All of the materials used in our products have been 3rd party certified for safety, eliminating toxic chemicals and known carcinogens from our production process and products.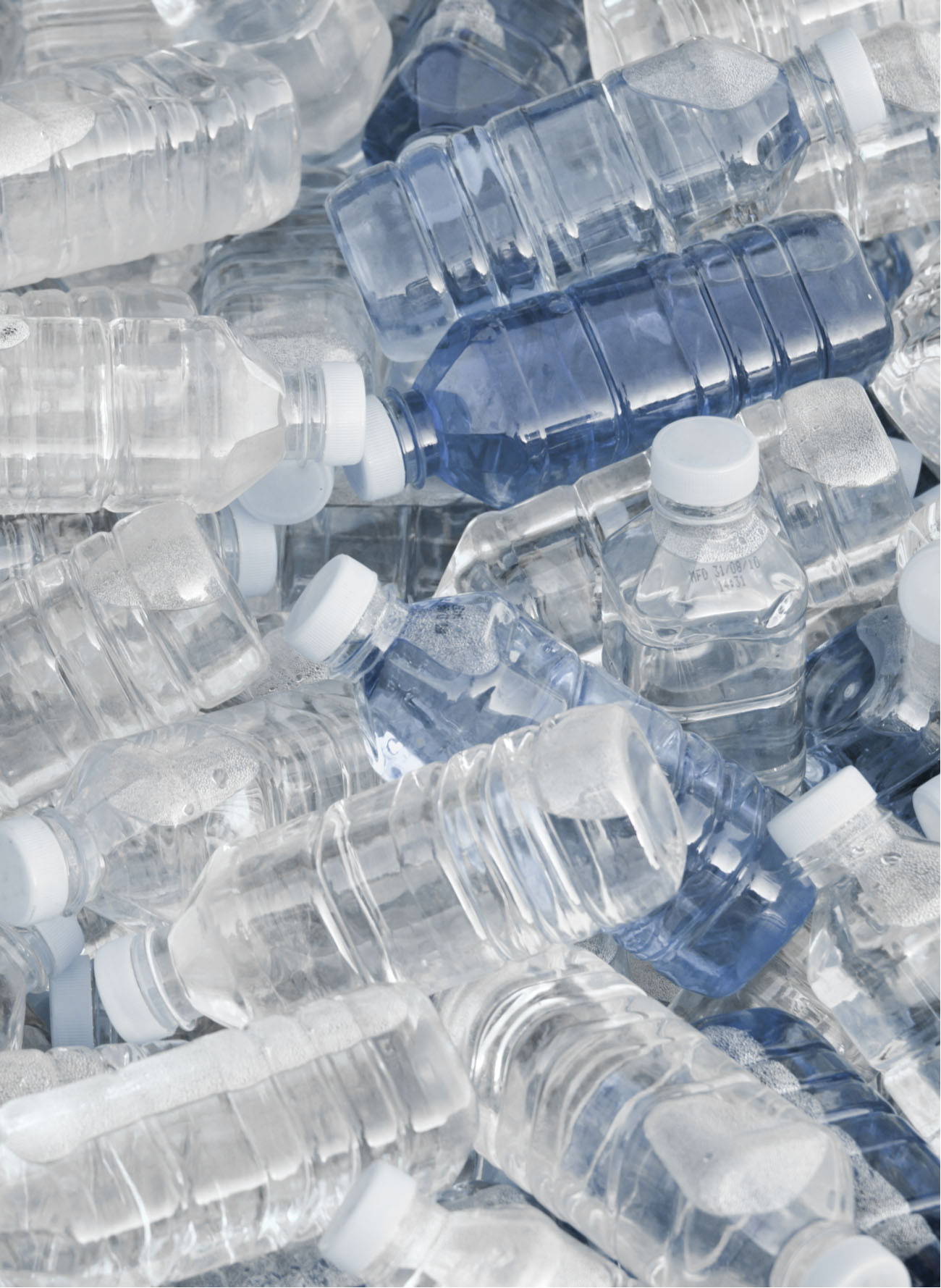 Progressive Manufacturing
Atayne has become a leader in redefining how the apparel industry operates and has re-engineered the way apparel is developed, manufactured, and delivered to athletes. Atayne combines domestically made recycled fabrics with a USA based Just-In-Time (JIT) production process that allows us to delay making a product until it is purchased. We make a sale and then make the product. We then deliver to our customer straight from the factory. This model is better for the environment since it eliminates the use of resources and energy on products that are not wanted in the market.
One of the key elements of our JIT production process is a localized production model, that is, making our products as close as possible to where we sell them. This is done not only for quicker manufacturing but also to minimize the harmful emissions and pollution from our supply chain and to support local jobs. Below is an overview of our current supply chain:
Yarn - The yarns used to develop our fabrics are made in North Carolina.
Fabric - Our fabrics are knitted at mills in North and South Carolina.
Cut & Sew - Our garments are cut and sewn in facilities in Massachusetts and Pennsylvania.
When it all comes together, Atayne is not simply addressing the symptoms of a broken model by offering "greener products." Atayne is solving root problems and changing the entire model to generate better environmental, social, and financial returns.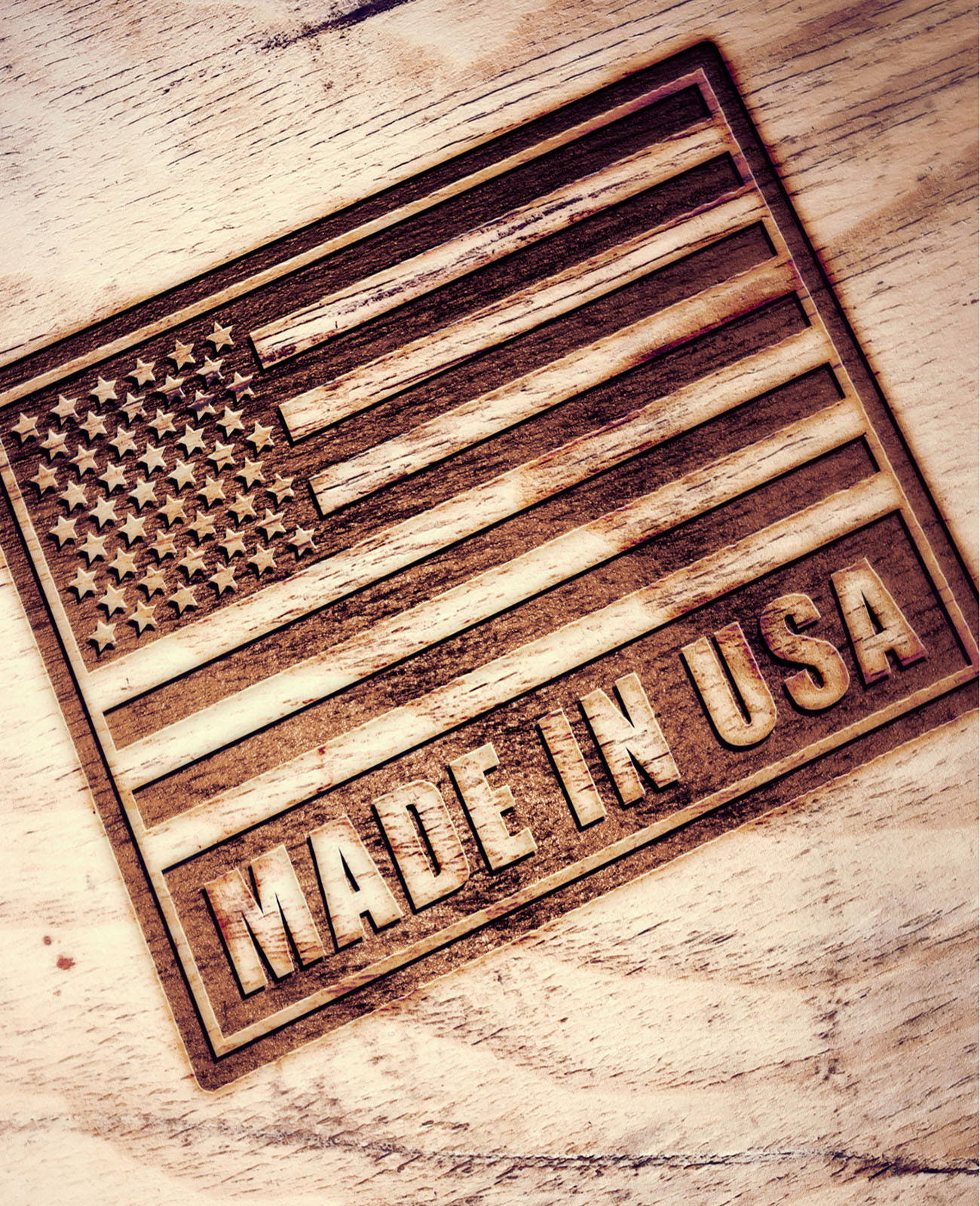 When it comes to the branding on Atayne's apparel, we follow the mantra of "lead with our values, and the brand follows." Instead of plastering our logo all over our apparel like other brands, we want to give the Atayne tribe a voice. A chance to perform at their best while expressing important environmental and human rights messages.
Our vivid and bold designs are not for everyone. Some people prefer to stay quiet and follow the swooshes and the stripes. But for those of you who would rather stand up for what you believe in and promote YOUR values -- not just the logo of a multi-million dollar corporation, we think Atayne products are right in your wheelhouse.