The VOmax story began in a small town in New England back in 1982, when Nordic enthusiast, Vince O'Connell started making Nordic race suits for his friends and teams at a ski camp in Craftsbury, Vermont. Upon returning home, Vince joined forces with, avid cyclist, Kathy Swanson, and together a vision was born of creating cycling and Nordic apparel. Both Vince and Kathy were passionate about bringing new technology to the field and quickly discovered that by implementing dye sublimation and custom graphic design they could offer the most unique endurance apparel in the industry made in the USA.
Today, VOmax is located in scenic Northampton Massachusetts, (Voted Number 1 in the Northeast for road biking), and has become an endurance sports icon across the nation. The success of VOmax can be attributed to the profound relationships with numerous teams and athletes, as well as the graphic design team that is dedicated to quality craftsmanship. We are proud of our experienced and talented artists that are available to assist you with your vision for your apparel. Custom art and personalized graphics and patterns combined with dye-sublimation coupled with our manufacturing capacity is what makes us different than our competitors. We still make our apparel in Northampton, Massachusetts.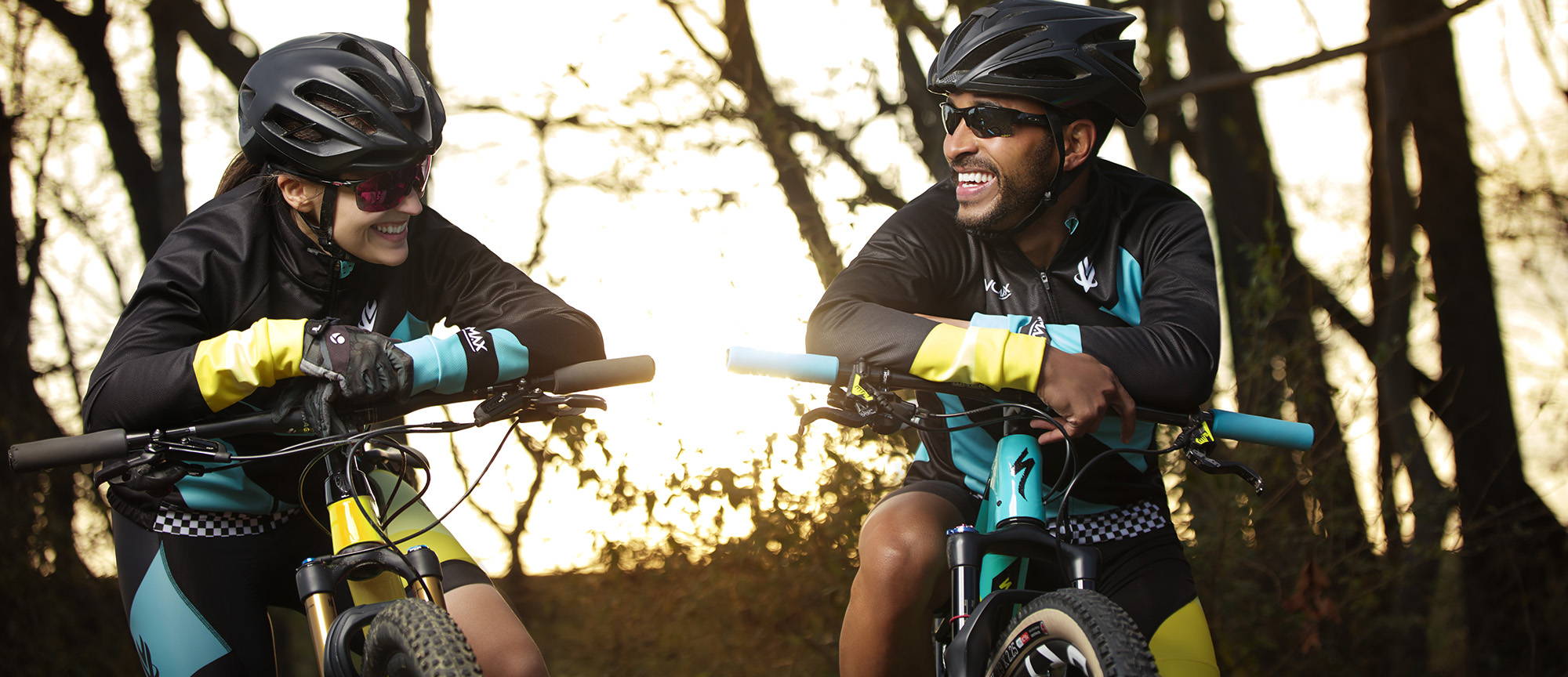 Our mission is to provide inspiration and integrity by immersing ourselves in the sport to know all there is to know about the needs of our athletes. We constantly strive to be on the leading edge of technology and design for our technical garments to give our athletes, teams and customers the best product on the market.